About Us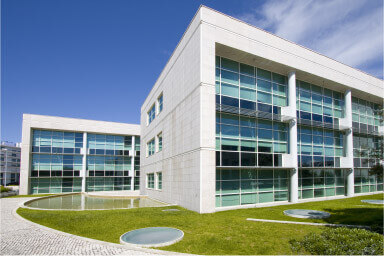 Ben and Jerry is a high-quality professional rubbish removal company which covers the whole of the Greater London region with the M25. In addition to our devoted junk removal teams, we offer a wide range of other waste collection services designed to meet the specific modern-day requirements of the residents of all the London areas. Our workforce is one of the most highly-regarded of any rubbish removal specialists. These employees in addition to our huge resources, logistics expertise and commitment to delivering the finest service make us the number one choice of office and house clearance firm anywhere across London. As part of our commitment to excelling in all areas of junk removal, we also offer great prices. From the house clearance requests to more complicated office furniture disposal, it means you can depend on us to deliver an excellent service in terms of quality and price.
Our Mission

Now, as always, we believe that high-quality, yet affordable rubbish removals should be available to everyone within the London area. This is our mission. To deliver a top-quality professional service and ensure you have a trouble-free waste clearance without having to pay more for the privilege. Your right to a better house clearance day is guaranteed by hiring us.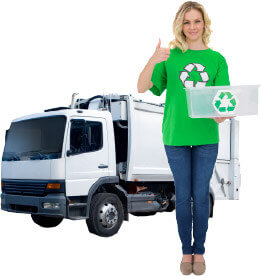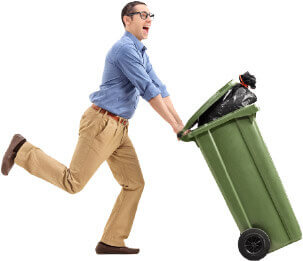 Our Commitment to our Clients

We are committed to giving you complete satisfaction in every area of the service we give. In terms of price we will be lower, in terms of customer service we will be better and in terms of overall service we will be superior to that of many comparable companies elsewhere. Your request is always greatly valued and this is something you should always be aware of and not forget, when you think about hiring our services.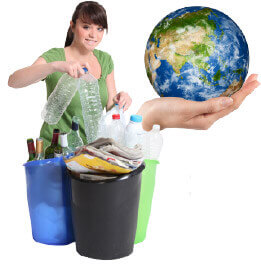 Our Promise to the Planet

We feel that being environmentally friendly should be an essential part of any present-day company. It's because of this you'll find our own junk removal firm places a great emphasis on green working procedures. This means at every opportunity we practice and look for new working procedures friendly to our surroundings which includes recycling, using fuel-efficient vehicles and keeping our carbon footprint as low as possible at all times.
For more about us, use the online form or if you prefer, you can call us now on 020 8746 4455 and get your no-obligation free quote today.

Our professional rubbish collectors work according to the approved standards in the industry set by the Environment Agency.
Ben and Jerry
111 Mitcham Ln, Greater London,
SW16 6LY, United Kingdom
020 8746 4455